For A Very Merry Christmas
Why not take a Rest during the Rush?
For a stress-free Christmas, let Zest help you with our delicious range of
handmade Christmas foods – allowing you to relax with family . . .

Simply review our Christmas fare and place your order in one of three simple ways:

• Email your order to info@zestfood.ie
• Order online www.zestfood.ie from Nov 21st
• Phone our Catering Co-Ordinator 061-475626

Final Date for Christmas Orders is Friday 15th December Orders can be collected from our kitchens at Shannon on Saturday 23rd from 8am to 5pm and on Sunday 24th from 8 am to 1 pm. Our kitchens are located at Knockbeg Point Shannon – just pull up, we'll load up your car and away you go! No parking worries.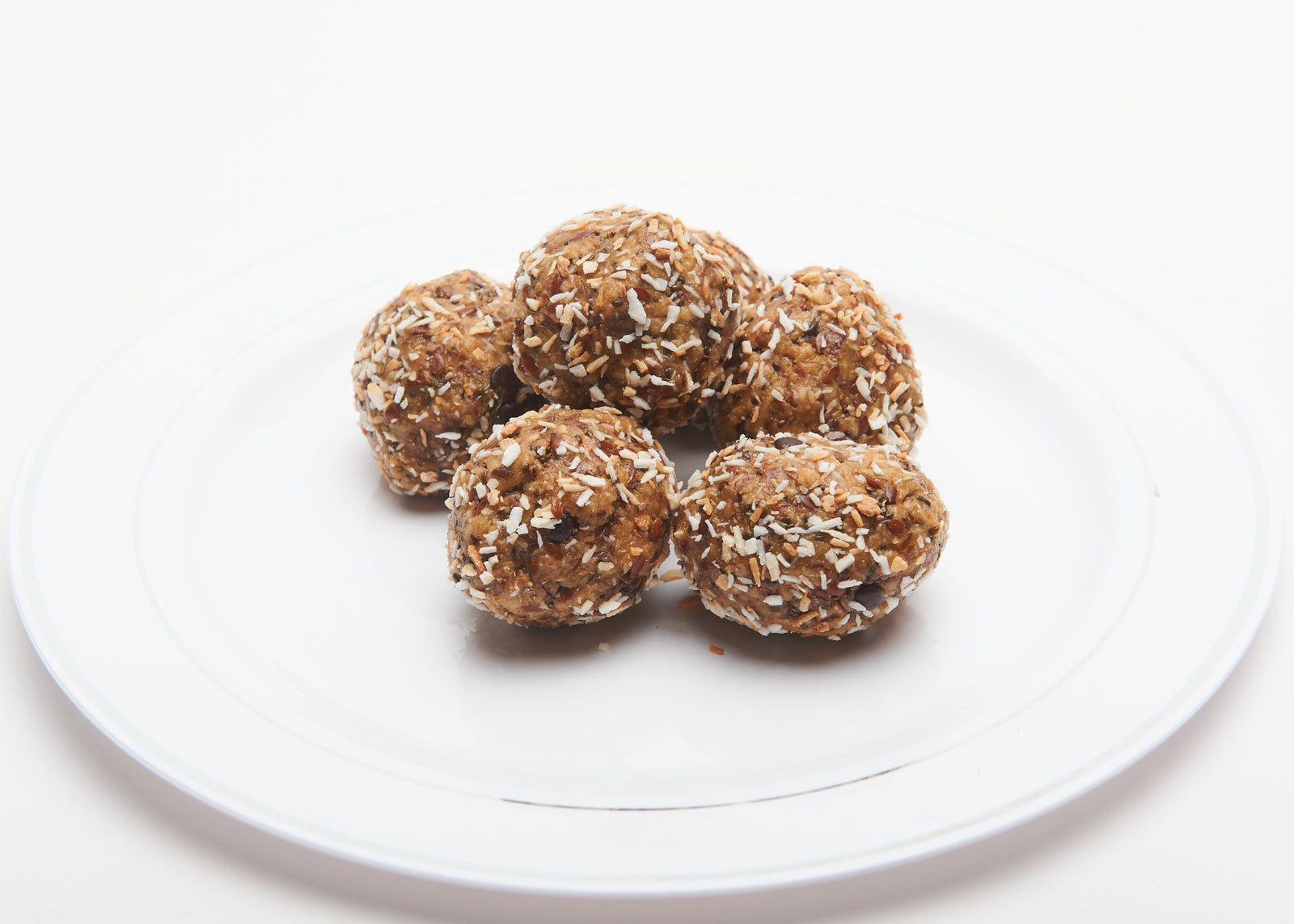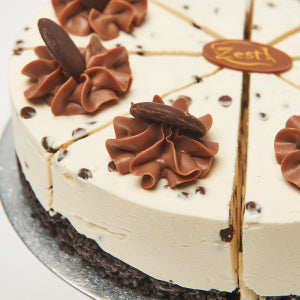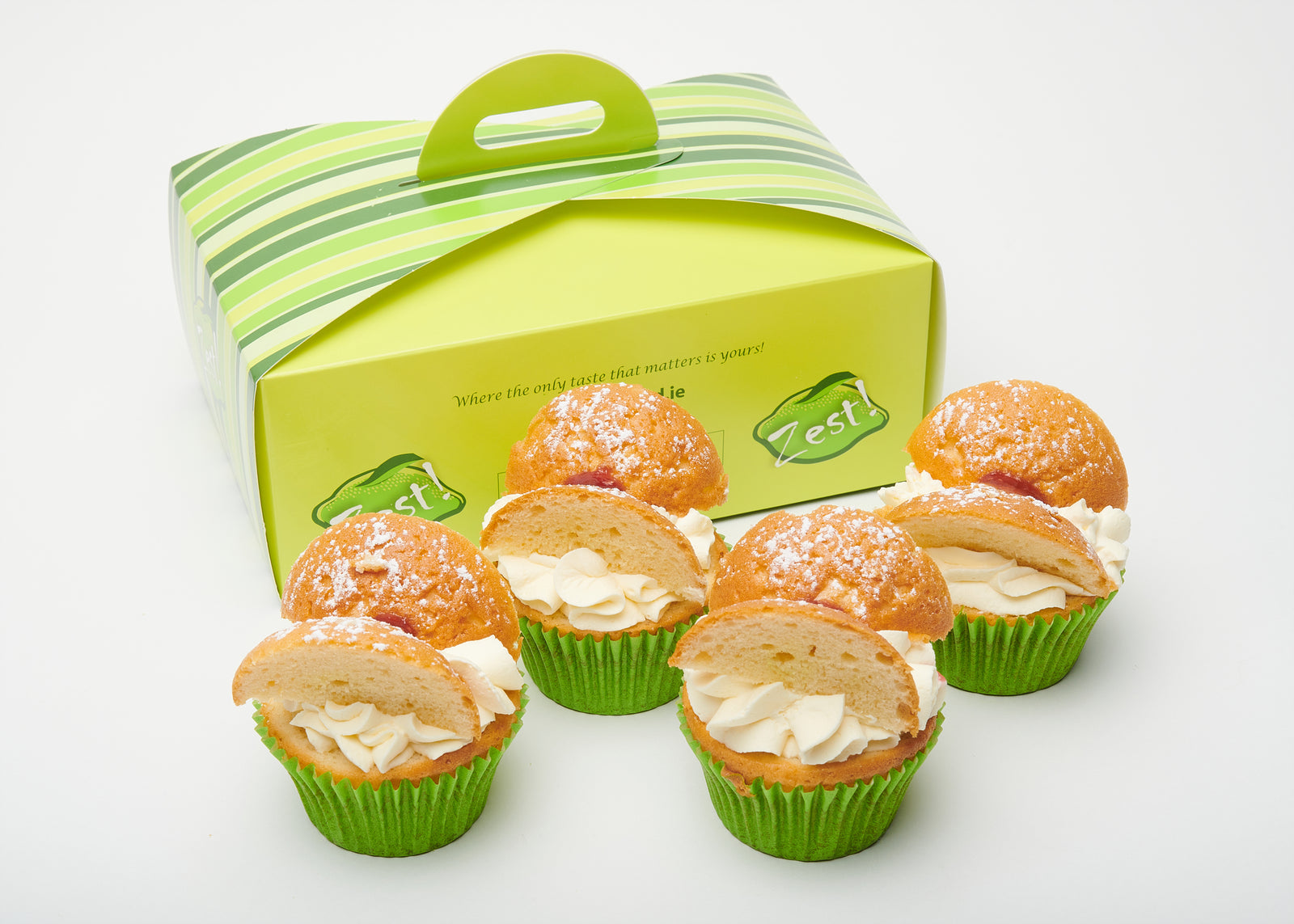 Zest! Gift Cards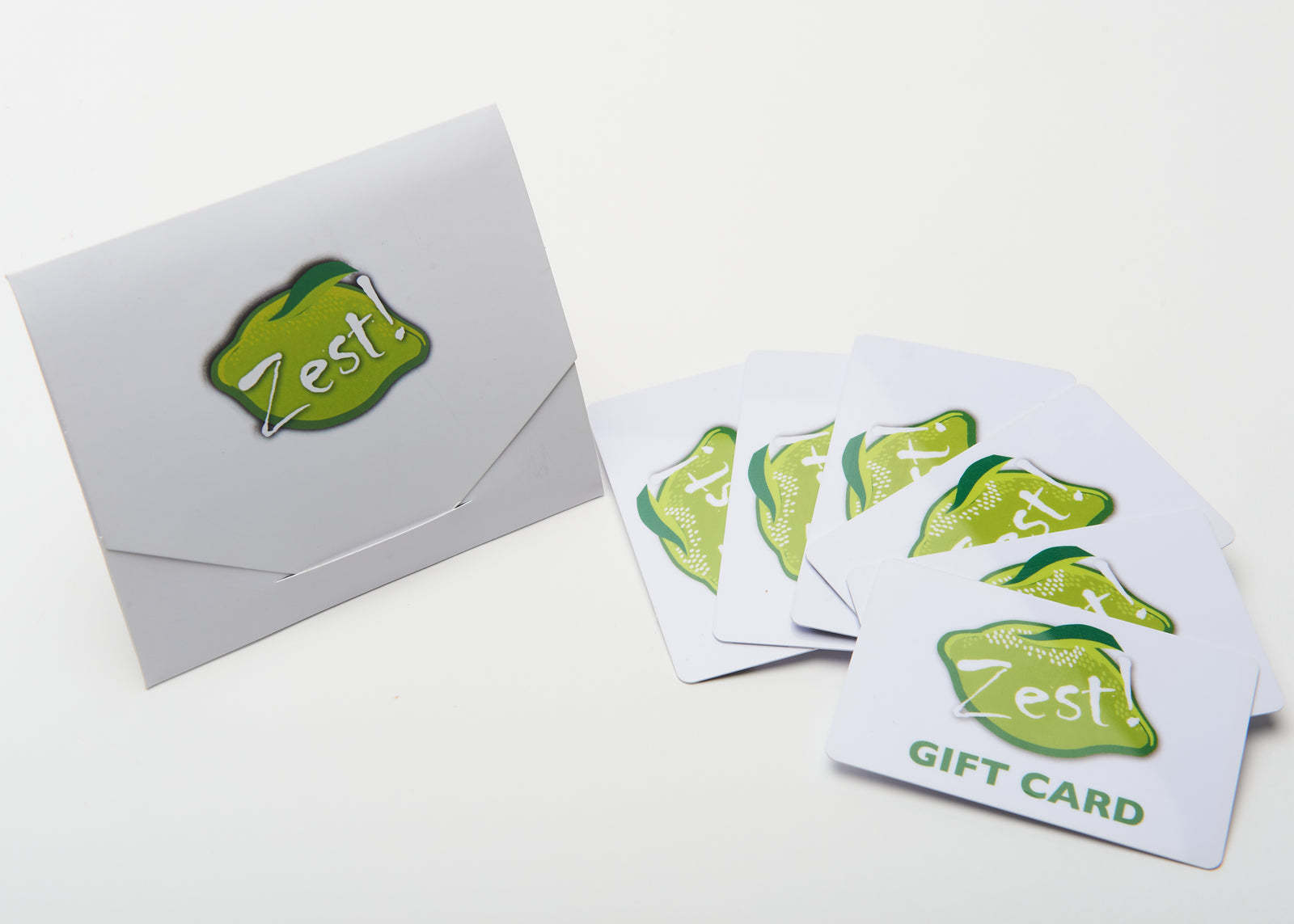 Our locations
Serving Clare & Limerick